Chris Graves
I am an assistant professor at the University of Nebraska-Lincoln's College of Journalism and Mass Communications, teaching reporting and writing and solutions reporting. My research focus on crime and justice reporting, trauma in journalism and the art of the empathetic interview.
As a journalist for 35 years, I have covered politics and potlucks, serial killers and killer storms. I have spent my career documenting human suffering and the human spirit. A word editor and a newsroom manager, I helped traditional newsrooms "go digital' in the early days and I continue to be energized by the future of local news and how technologies can deliver news to various audiences.
I have worked as a reporter, assistant city editor and managing editor and newspaper columnist. I have worked in print, TV and public radio newsrooms.
I documented Minneapolis' most murderous years in the early 1990s. I covered spree killer Andrew Cunanan, who killed fashion designer Gianni Versace in 1997. My coverage of the child protection system was a catalyst for the state of Minnesota changing its law, allowing for certain juvenile court records to be open to the media for inspection.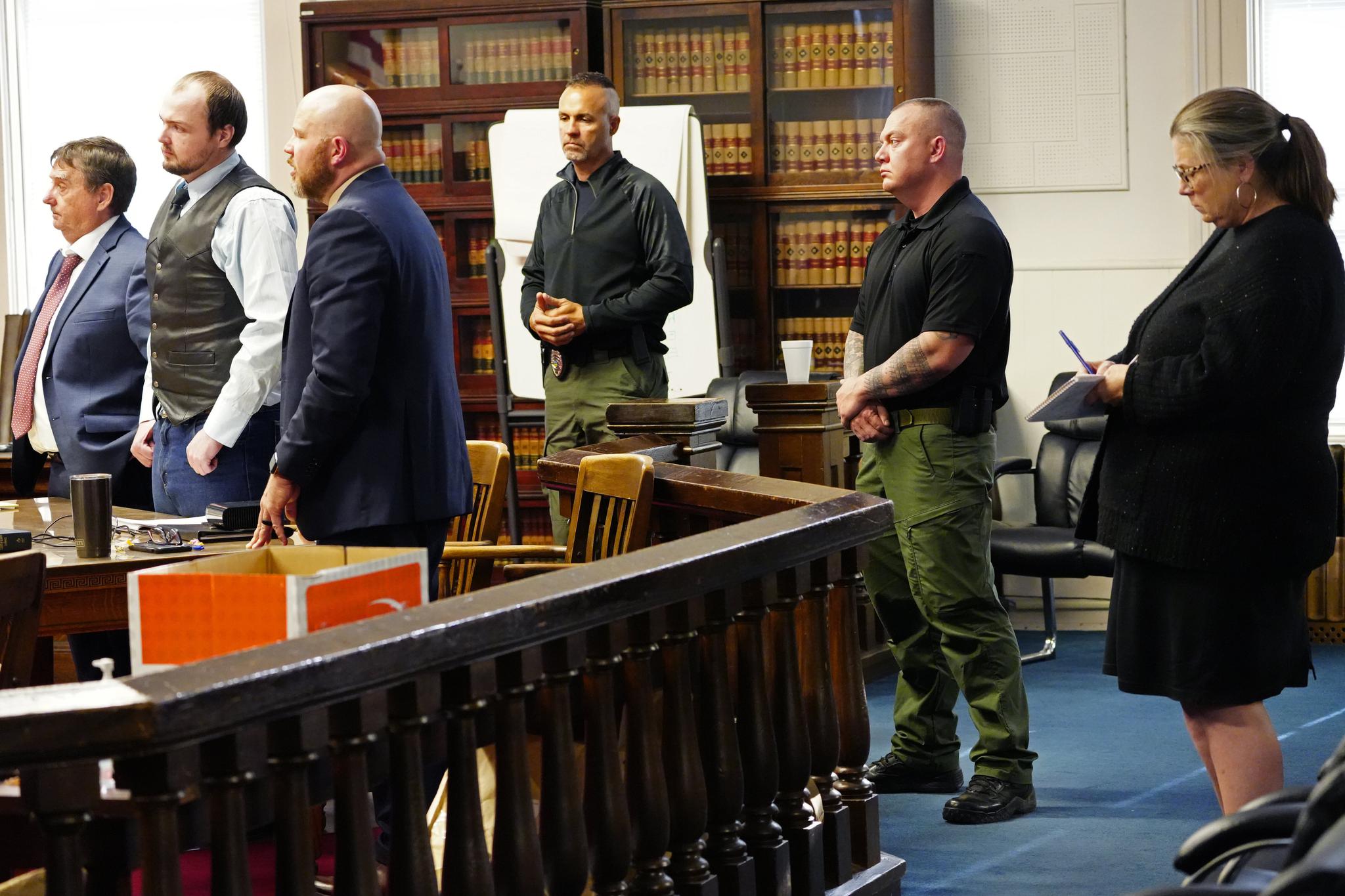 My crime and justice work has been featured in documentaries, television shows, National Public Radio and referenced in numerous books and cited by former Attorney General Janet Reno as well as used by Harvard researchers.
I was a member of the Cincinnati Enquirer team awarded the 2018 Pulitzer Prize for Local Reporting for "Seven Days of Heroin."
In 2020, while working at Minnesota Public Radio, I helped direct the online coverage of the killing of George Floyd, who died under the knee of a Minneapolis police officer and the worldwide aftermath and calls for policing reforms.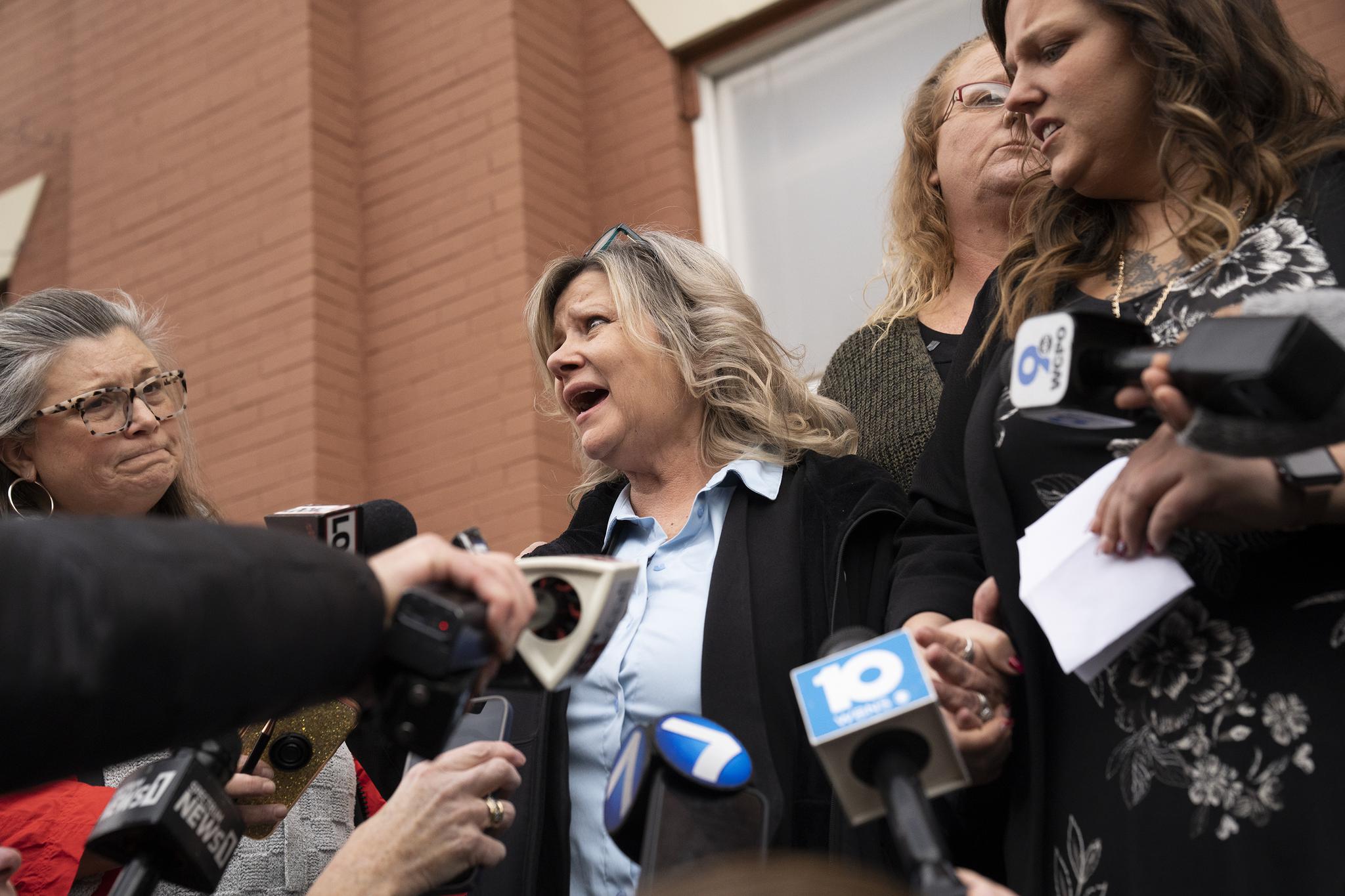 I am continuing my research into the 2016 deaths of eight members of a rural Ohio family allegedly at the hands of four members of another family in the foothills of Appalachia. In 2021, I was featured discussing the victims in the case on the iHeartRadio podcast: "Piketon Massacre: Return to Pike County."
I am the mother of two adult daughters and live in Lincoln, Nebraska.